Data Centres
At our data centres, we understand that security is a top priority for our customers and make sure our data centre infrastrcture is up-to-date and well equipped. Our data centres are located in strategic locations around the world, providing you with the flexibility and scalability you need to grow your business.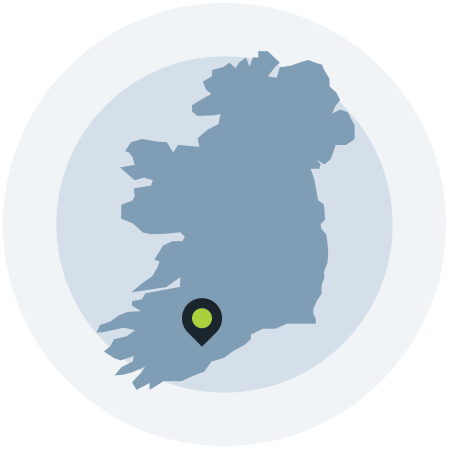 Ireland Data Centre
A secure, redundant facility is an important component in providing reliable hosted solutions. We've partnered with a Tier III data centre in Cork, Ireland, to keep your applications running.  ISO 9001:2015 and ISO 27001:2013 certifications ensure quality and data security.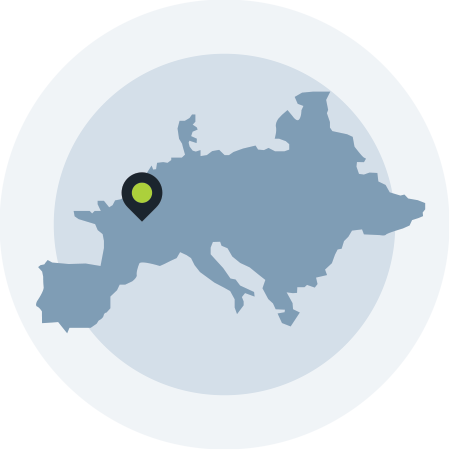 European Data Centre
We offer services through a number of EU partners to clients seeking hosting arrangements outside of Ireland but within the EU. Access to the data centre is restricted to authorised personnel only, and each visit is carefully logged and no third party has physical access to the servers where your data is stored.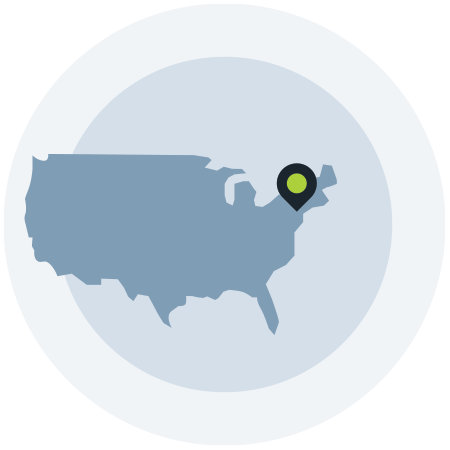 USA Data Centre
If your business is  operating in USA or need your data to be closer to your client base on the mainland of the United States, we can assist you in establishing a data presence with one of our US-based data centre partners. Please contact support to discuss your requirements.
For any specific requirements about data centres, get in touch with us.