Dedicated Servers
Our high-performance dedicated servers offer unmatched power, control, and dependability for your website and applications to run smoothly and efficiently. Our data centres are located in Ireland, Germany, and the United States, and they abide by all regulations and laws.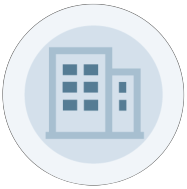 High Performance
Experience swift website loading times and give your visitors unmatched performance. Our servers feature the latest processors, plenty of RAM, and fast storage options guarantee super quick response times, quick data processing, and seamless user experiences.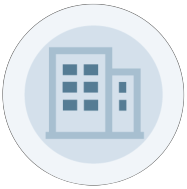 Increased Security
A dedicated server is an isolated environment where your website and data are hosted on a single physical server exclusively dedicated to your business. This provides enhanced control for security configuration, maintains data confidentiality and reduces vulnerabilities.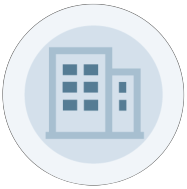 Uninterrupted Uptime
Dedicated servers offer exclusive resource allocation, faster data processing and quicker response time. Maximum uptime and customer satisfaction are ensured by robust network infrastructure, redundant power supply, and advanced monitoring systems that detect and fix potential problems early.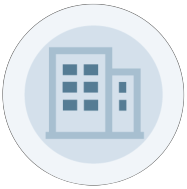 Customisation and Control
With dedicated servers, configuration, software installations, and security settings are entirely under your control. Scale resources as your website grows and customise your server to meet your specific business needs for constant, optimal performance.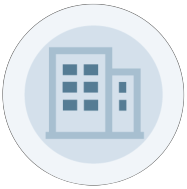 Scalability and Flexibility
Our scalable solutions allow for seamless resource allocation and ensure that your server grows alongside your business, whether you're experiencing increased traffic, launching new services, or expanding your online presence.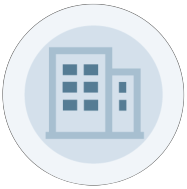 Expert Technical Support
At VMotion, customer satisfaction is our priority. Our team of skilled experts is available to ensure a seamless hosting experience and promptly address any issues, from initial setup to ongoing maintenance.